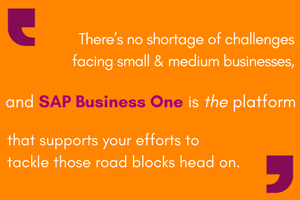 This article was written by the Biz.ONE Producer, Erick Randolph, and Eventful Conferences' Managing Partner, Steve Morris.
Biz.ONE is the reimagined and reinvigorated ASUG SAP Business One User Conference. Whether you're a returning attendee or new to our community, Biz.ONE has the content you need to improve your business. There's no shortage of challenges facing small and medium businesses, and SAP Business One is the platform that supports your efforts to tackle those road blocks head on. But just having an ERP doesn't solve your problems. It takes continuous learning and improvement to get the most out of the investments you've made. You need transparency and access to information that you can't get anywhere else. That's where Biz.ONE comes in.
Before we thought about the first keynote or what types of sessions should be included this year, we spent six months deeply immersed in research with Business One users and stakeholders so that we could fully understand your experience. We knew it wouldn't be enough to get a few generic success stories and give them a microphone. We wanted to know the specific pain points that Business One users face within all the functional areas – finance, supply chain, production, manufacturing, logistics, business intelligence and more. Based on this research, we developed a report that outlines what we learned from over 100 organizations and used it as our guiding light to build the conference.
With guidance and feedback from a user-lead advisory committee, we handpicked and curated this year's agenda to reflect what you told us you wanted: peer-users telling stories about how they've leveraged Business One and their strategic partnerships to drive business value within their organizations. The agenda is packed with fellow users sharing best practices they have developed, tips and tricks they learned along the way and some missteps or setbacks you can avoid because of their prior experience. Couple that with hands-on training workshops lead by experts with decades of experience and you are guaranteed to leave Biz.ONE with new connections, new ideas and new skills to take your business to the next level.
We are incredibly excited to debut Biz.ONE as the essential event for SAP Business One users and can't wait to see you in Anaheim this October as you Harness the Digital Future with Business One.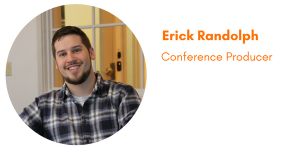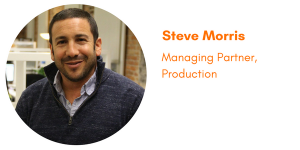 This letter appears in the Biz.ONE 2017 Conference Brochure, along with more info on our keynotes, agenda, and sponsors. See the full brochure here.
---